Back to Blog
Introduction to Systemic Lupus Erythematosus and Clinical Diagnostic Criteria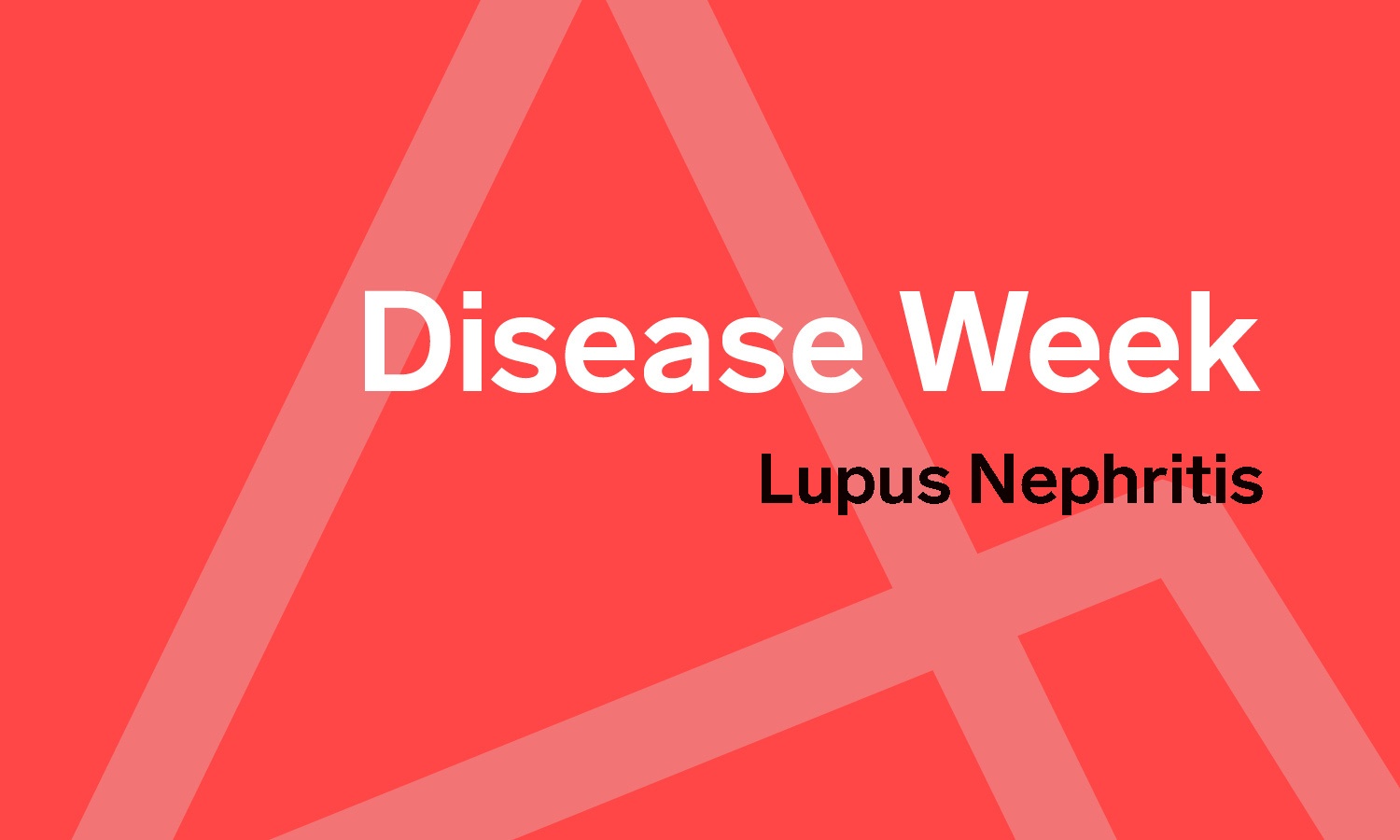 Systemic lupus erythematosus (SLE)
Systemic lupus erythematosus (SLE) is a systemic autoimmune disease which affects over 5 million people worldwide, and manifests as tissue damage within multiple organ systems.  It has a complex etiology, involving a combination of multiple genetic and environmental factors.  Women are disproportionately affected, with a 9:1 female-to-male ratio.
The diagnostic criteria are determined by the American College of Rheumatology (ACR) and the European League against Rheumatism (EULAR).  In the 1997 revision of the 1982 ACR diagnostic criteria for diagnosis of SLE, 4 of 11 disease manifestations are required (Hochberg, 1997).  These are shown below:
Notice that "renal disorder" is one of the 11 criteria.  Therefore, presence of nephritis was not required for a diagnosis of SLE.   Additionally, nephritis was insufficient for a diagnosis of SLE.  However, these clinical criteria have recently changed.
New scoring system
The ACR and EULAR working group in 2017 met to re-evaluate the criteria for SLE that were used for the previous 35 years.  The evaluation of lupus disease activity utilizes a point system where different disease manifestations are assigned different point values.  These include the Systemic Lupus Erythematosus Disease Activity Index (SLEDAI) and the British Isles Lupus Assessment Group (BILAG).  These scoring systems impact therapy and are used by rheumatologists to determine initiation and response to therapy.   A similar scoring system is now used for diagnosis.   In this system, there are points assigned to clinical and immunologic domains.  The highest score in each domain counts, and a score of 10 is required for a diagnosis of SLE.   Under this new scoring system, a diagnosis of focal or diffuse lupus nephritis is sufficient for a diagnosis of SLE in patients with a positive antinuclear antibody (ANA) test.
At the 2018 EULAR conference, 85% of participants in a panel of expert rheumatologists felt that a diagnosis of SLE could be made in a patient with a positive ANA and proliferative glomerulonephritis on a kidney biopsy alone.
What is your opinion on these new criteria?  Share it with us and add your comments!
The new SLE criteria are shown below:
References:
https://www.ncbi.nlm.nih.gov/pubmed/7138600
https://www.ncbi.nlm.nih.gov/pubmed/9324032
https://www.ncbi.nlm.nih.gov/pubmed/30554156
https://www.ncbi.nlm.nih.gov/pubmed/28692774
Quick note: This post is to be used for informational purposes only and does not constitute medical or health advice. Each person should consult their own doctor with respect to matters referenced. Arkana Laboratories assumes no liability for actions taken in reliance upon the information contained herein.